At Casselman and Henderson we know that you want to gain clarity and resolution with the trouble you're having. In order to do that, you need help and guidance through the legal system. We believe everyone deserves to understand their rights and what options they have. We understand how confusing the situation can be which is why we fully commit to guiding our clients through each step of the process.
Making an appontment is your first step to gaining clarity to your legal situation ahead.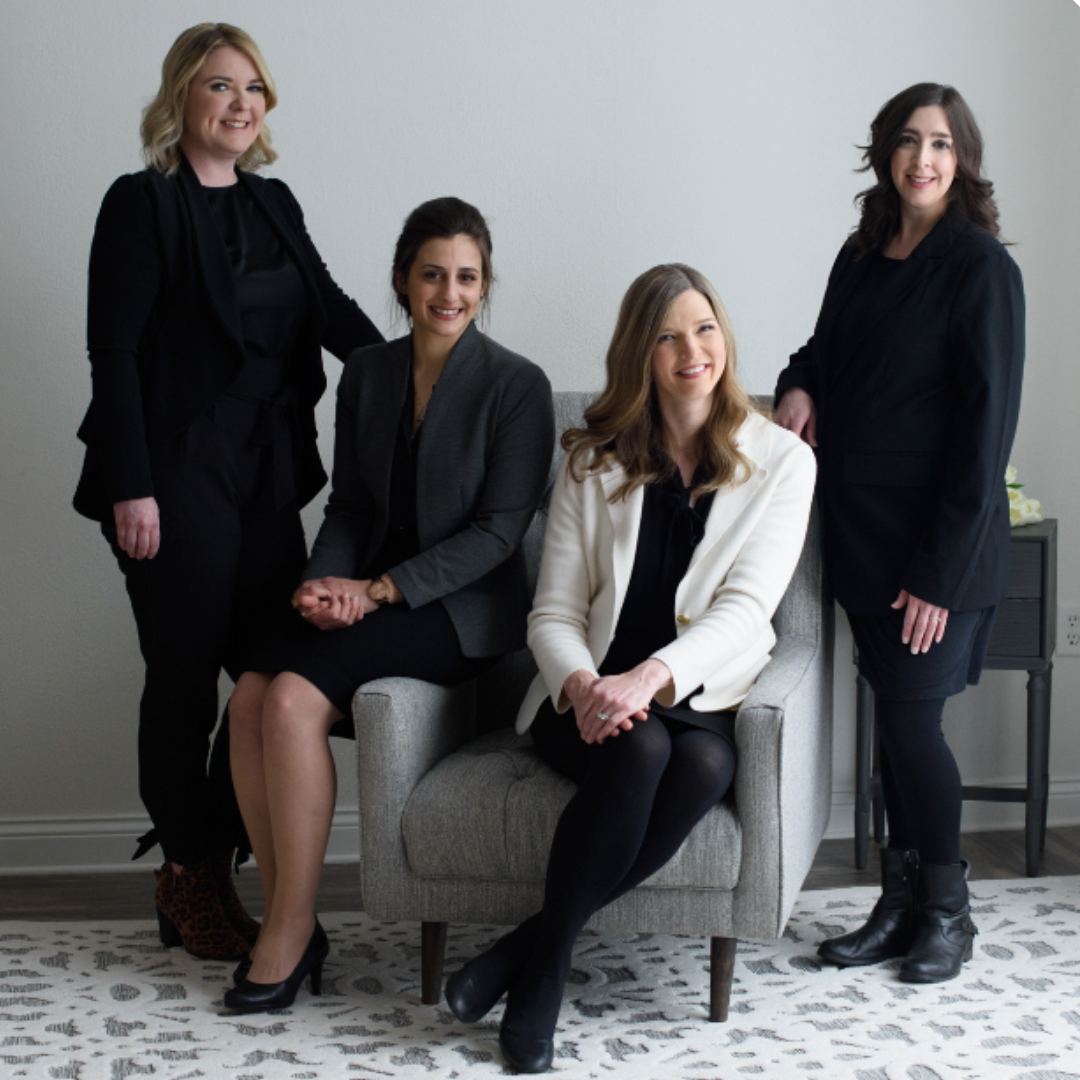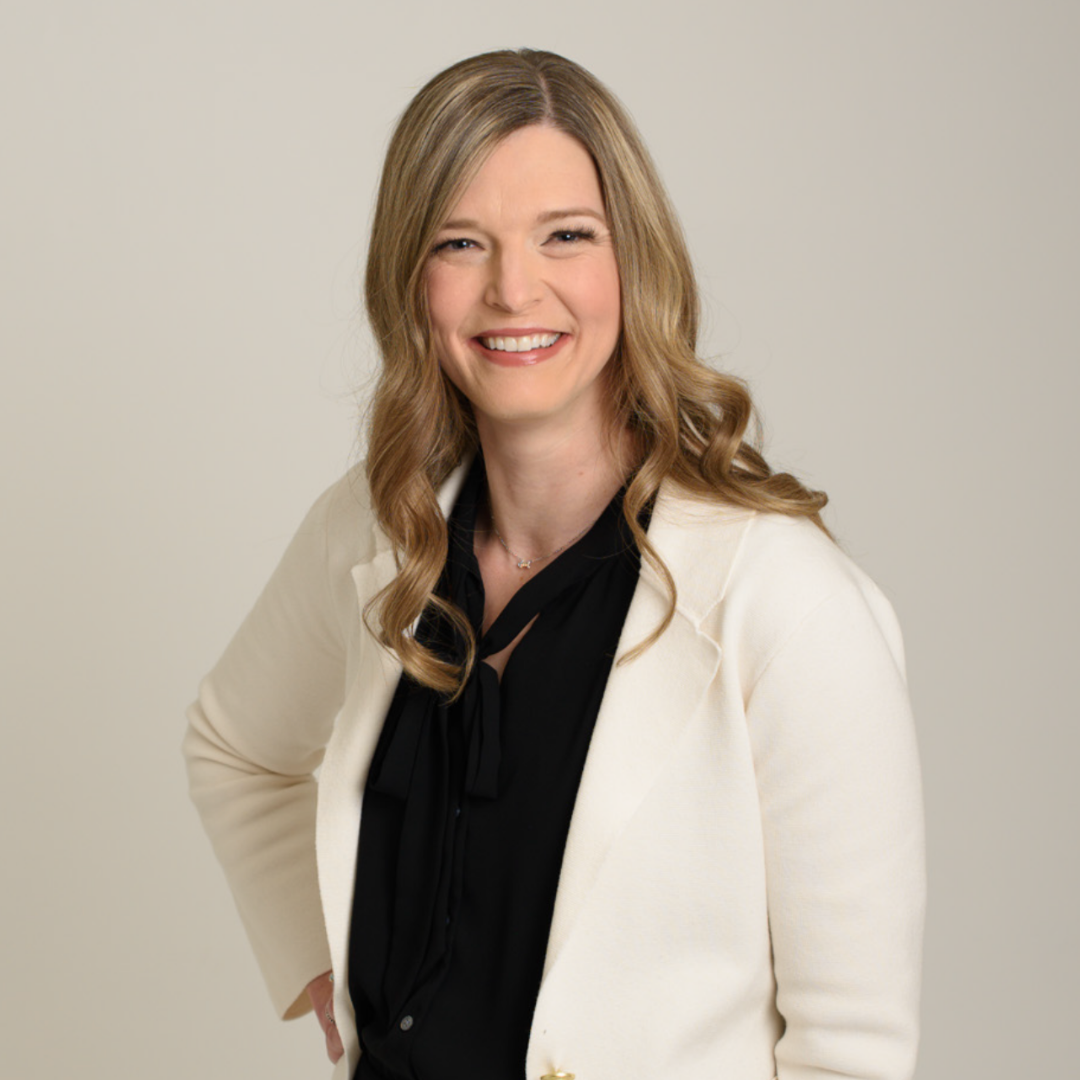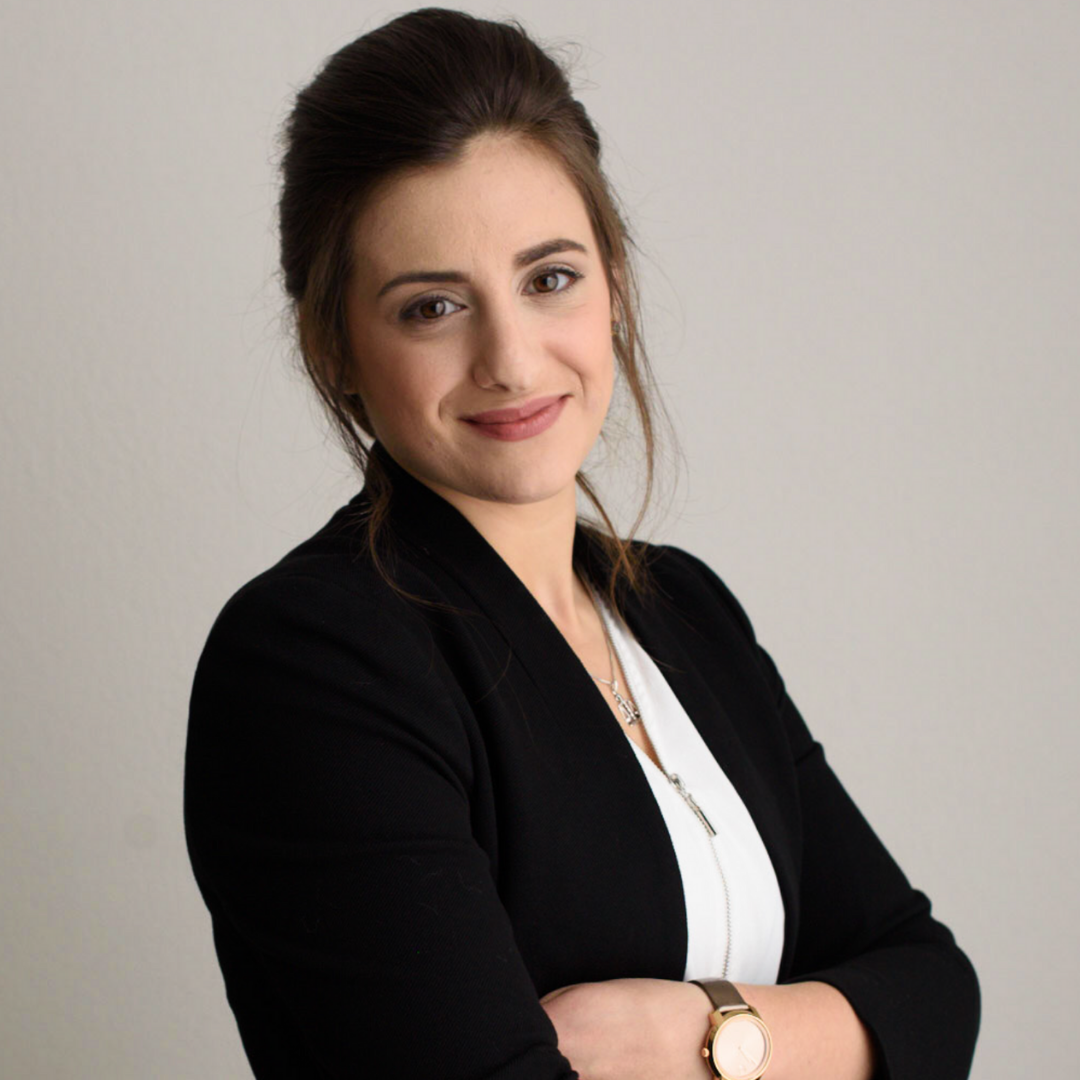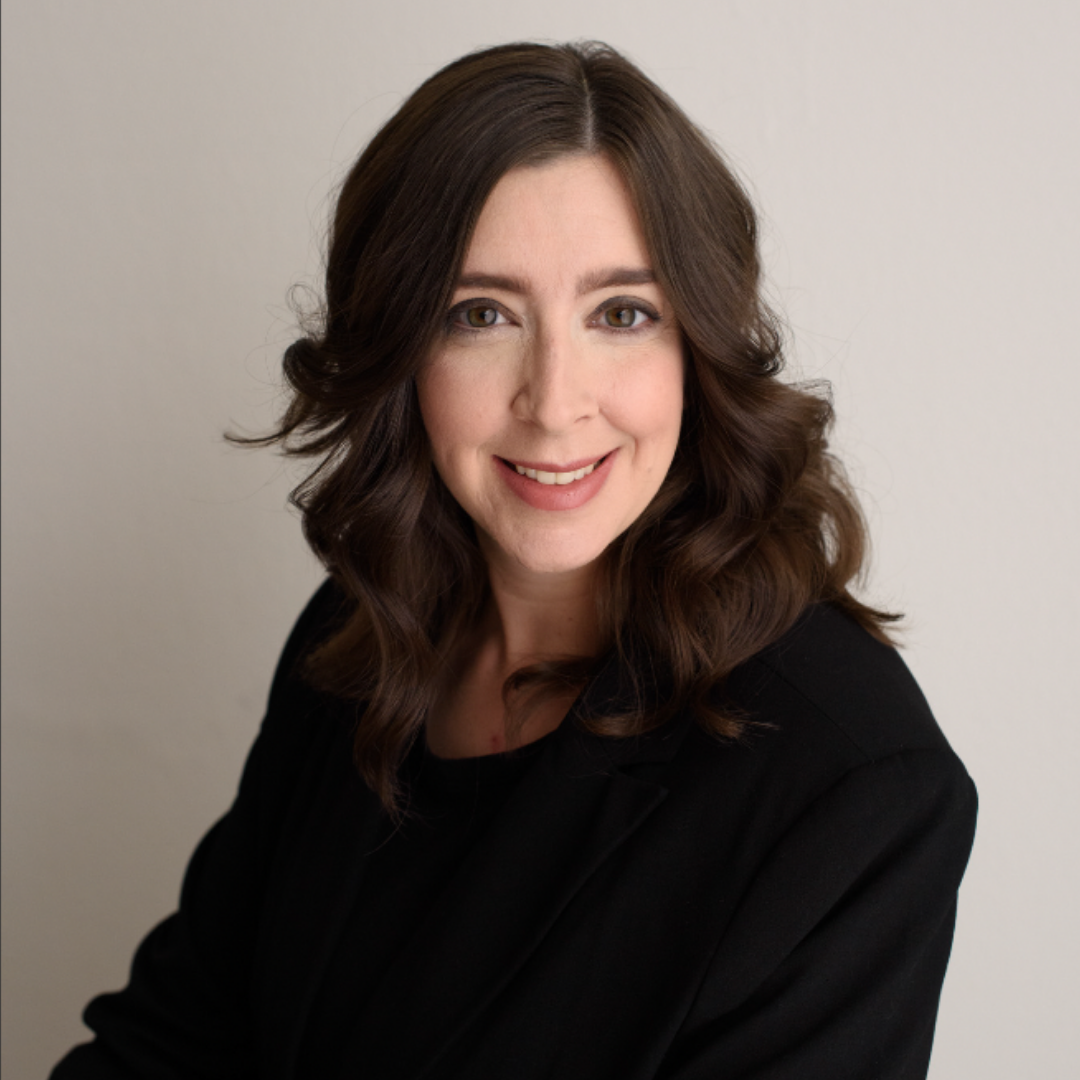 Dana earned her bachelor's degree in social work from Northern Michigan University in 2009 and began working at Casselman & Henderson in 2010. In this position she strives to keep the office organized so the day to day operations run efficiently for the attorneys and clients. Dana enjoys spending time with her family, traveling, photography, and being near Lake Superior.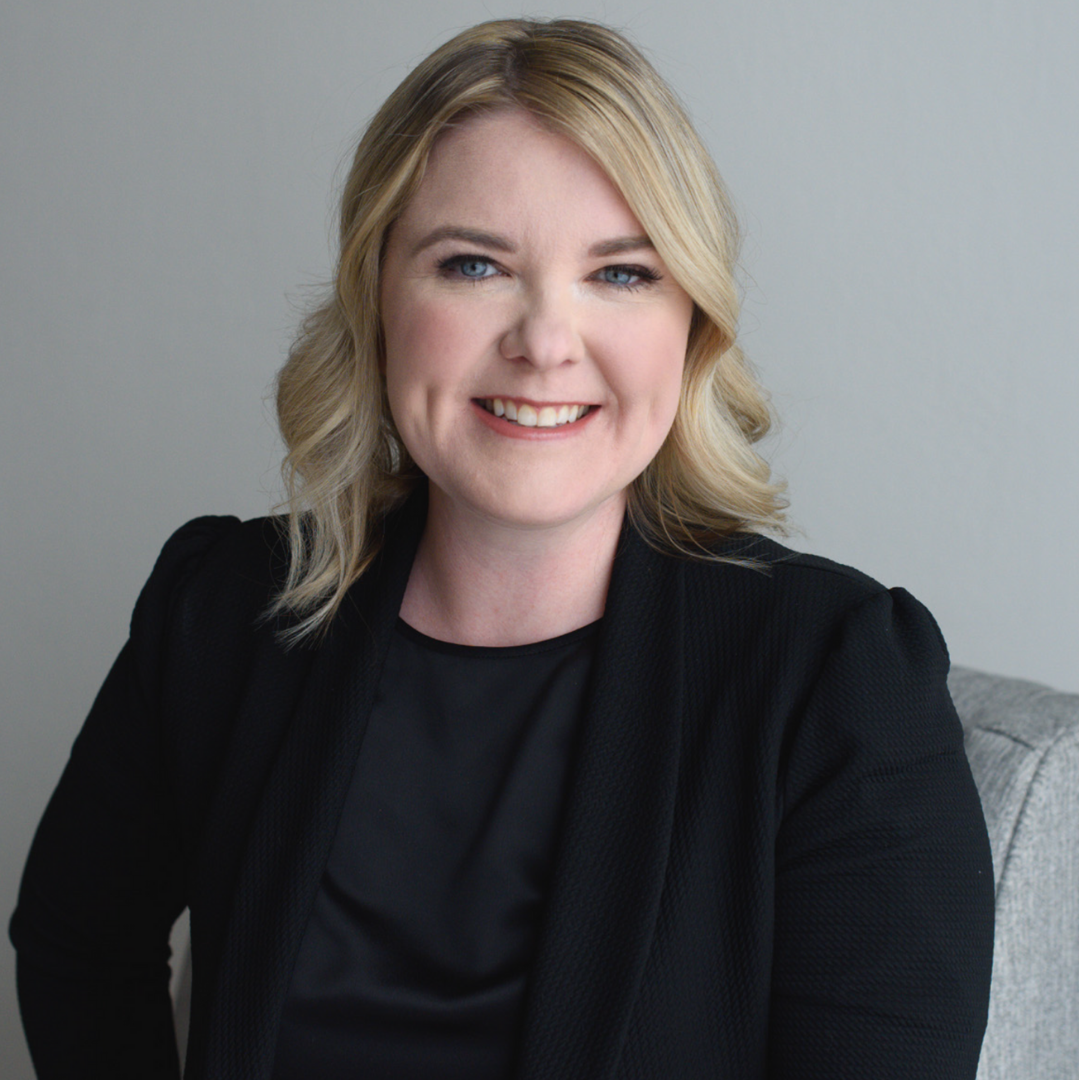 A native of the U.P., Anna Grew up in Ishpeming and graduated from Northern Michigan University with a bachelor's degree in social work in 2009. She started at Casselman and Henderson, P.C., shortly thereafter. Anna Enjoys communication with clients and making them feel welcome in the office. In her free time she enjoys hiking, biking, tending to her chickens, spending time at camp, and being with her family.
Casselman & Henderson, P.C. is a law firm serving clients all over Michigan's Upper Peninsula. The operating philosophy of our office is simple: we maintain a relatively small caseload, allowing our attorneys and staff to devote individualized attention to each case. Our approach leads to better results and the most effective advertising there is: a hard-earned, excellent reputation in the legal community.
We encourage you to "check our references" – just ask around!  Indeed, the hallmark of our firm is the quality of our representation. We get to know our clients well and work hard to ensure their needs are met. Phone calls are returned promptly, and we ensure that clients are kept informed of the status of their cases and understand the legal process. The relatively small caseload we carry allows our attorneys and staff to devote the necessary time to ensure that every viable option is explored in the preparation of each client's case. Our attention to detail means that, whether you choose to settle your case or proceed to trial, you'll know that no stone was unturned in the preparation and presentation of your case. To that end, we provide high-quality legal services with integrity, professionalism and respect for our clients, colleagues and community.